Hello everyone, I hope all is well with you. I've had a busy week starting off with an author visit to a school. I didn't get pictures this time because there literally was no time to get them. I was busy with the kids, then signing books and before I knew it, time was up.  But I did enjoy it and the kids seemed to have fun, too.
I took a couple of days off from work and connected with a couple of old friends  I haven't seen in a while. It was fun and relaxing. I needed a few days off. I also got some writing done which felt good. I get frustrated when I can't write, so it felt good to get some wordage down. But enough about that, today is International Women's Day, and I thought it would be appropriate to give a shout out to some women who have inspired me in some way.
The first one is Anne Lamott. I heard her speak about ten years ago at a Writer's Conference and she was amazing. The way she connected with all the writer's in the audience and her down to earthiness and honesty. It was refreshing. She's the one that said:
You own everything that happened to you. Tell your stories. If people wanted you to write warmly about them, they should have behaved better.
This is so true. So, for all you writer's out there. Tell your stories and don't stop. The world needs them.
The next woman that inspires me is Gloria Steinem. She's a feminist and political activist and I must say she's been a driving force behind the women's movement, dating all the way back to the sixties. Her relentless pursuit of women's rights has inspired me to stand strong and believe in myself. She is the co-founder of Ms. Magazine and a voice for women all over the world. Some of her more famous quotes are below.
The truth will set you free, but first it will piss you off.
Writing is the only thing that, when I do it, I don't feel I should be doing something else.
A woman without a man is like a fish without a bicycle.
And let's not forget Rosie!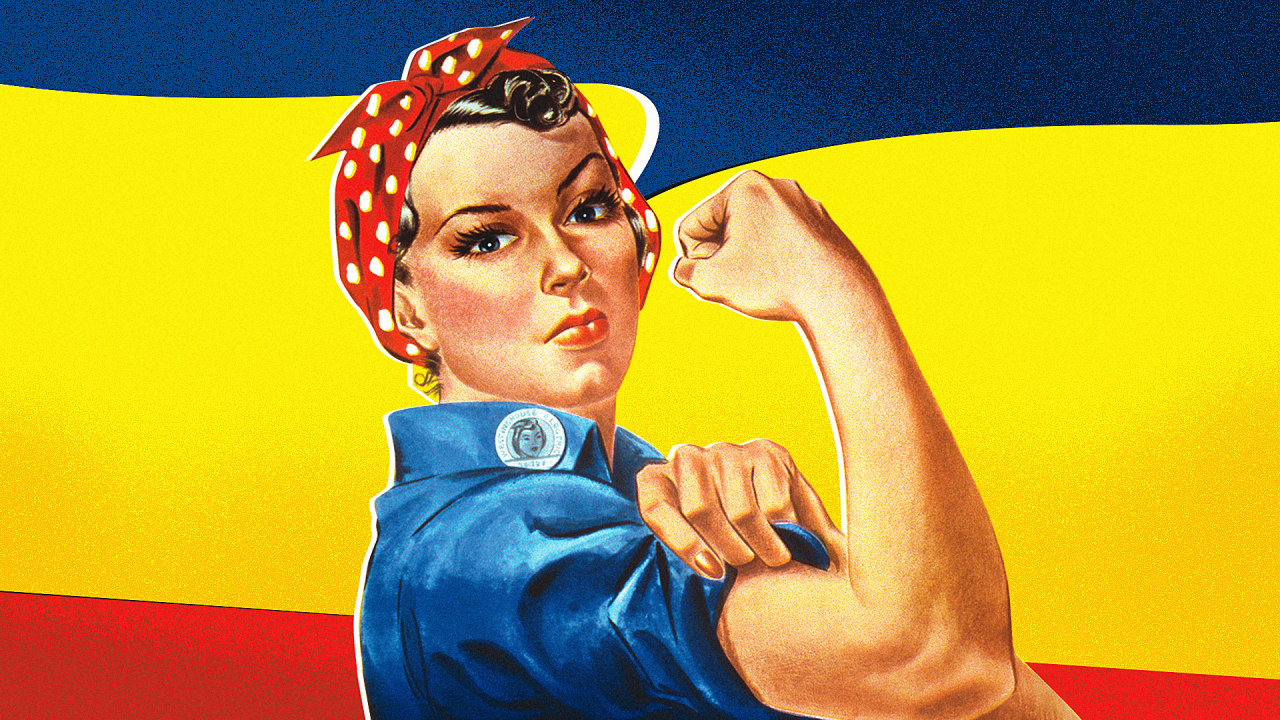 There you have it. Three women who've inspired me to chase my dreams and overcome my obstacles. How about you? Do you have any women who've inspired you in your life? Leave a comment! I'd love to hear from you!