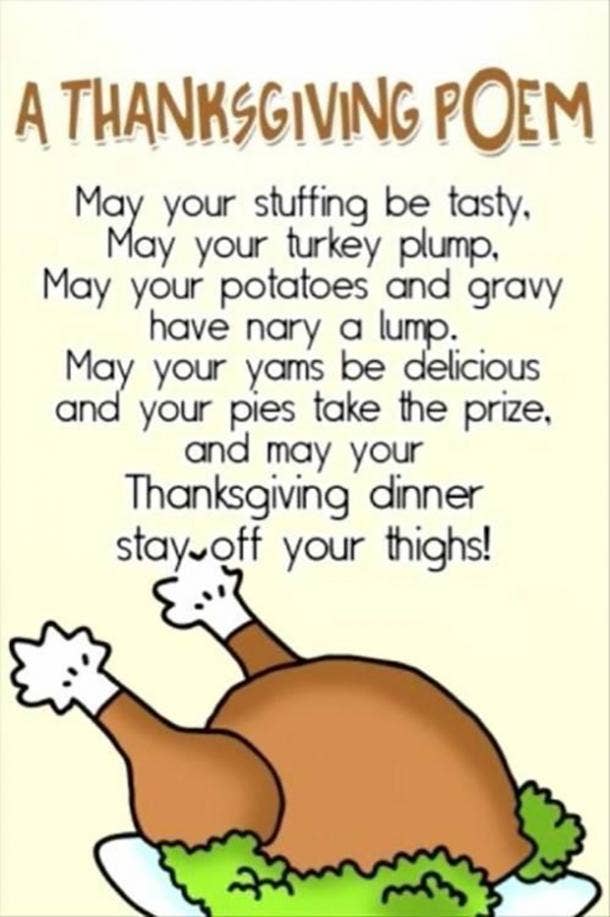 Hello everyone, I hope all is well with you. I'm back on this wonderful holiday to wish everyone a Happy Thanksgiving! There's so much I'm thankful for this year and one of the things I'm thankful for is my loyal blog followers who stop by and show me some love when I post.
I know I don't express it often enough, but I feel that many of you are friends even though we've never met in real life. Thanks for being you and taking the time to read my posts and comment. It means a lot to me.
I also want to express thanks to my family and friends who are always there for me and who support me on this wild writing journey I'm on. I'm enjoying every minute of it. Even the painful editing moments when I've got to rewrite a scene more than once. Sob.
I'm also thankful for my new job and the people I've met. They're a good group of people and I'm enjoying working with them.
I'm feeling inspired these last few weeks and I'm making progress on my stories. I'm hoping that I'll finish both of them in 2019 and I'll be ready to start querying. Cross your fingers for me!
This post is short because it's a holiday and I want to spend time with my family eating awesome food, and I know you do, too. I hope you have a safe and Happy Thanksgiving.
Safe Travels my Friends!