Hello everyone. I hope all is well with you. Halloween is tomorrow and I'm getting together with the same Moms I went to the orchard with and we're taking all our boys Trick or Treating. I can't wait. My boys have a blast whenever we get together and I have fun, too.
Photo via Visualhunt
This weekend has been productive. I've been able to write, and I'm making headway on both the WIPs that are taking up creative space in my brain. Because of this, I didn't feel guilty about starting to binge watch one of my favorite shows. It's titled "The Fall" and stars Gillian Anderson and Jamie Dornan. The third season has just come out on Netflix and hubby and I sat down last night to watch it. (We're gearing up for winter when we can't get outside as much because of the cold weather.)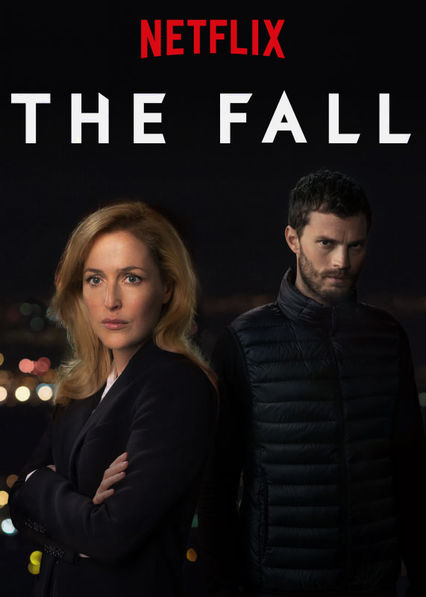 To see the Trailer for Season Three click here: The Fall
This show is incredibly well written and the actors do a great job bringing their characters to life. If you like suspenseful thrillers then this show is for you. I love how this series delves into the characters so deeply, you really get to know them. By doing this, it makes the viewer want to find out more about the characters. You start to care about them and you want to see what happens to them.
It's the story of Stella Gibson who's the Detective Superintendent and her nemesis Paul Spector who is a serial killer. It's the story about his crimes, his capture, and right now it's heading toward his trial. The obstacles Stella has to overcome are incredible, and I know I could sit here and watch each episode of season three one right after the other.
So, if you're in need of some down time or have a weekend with no plans, and you're an introvert like me where you need alone time to unwind, this show's for you. It is that good. 🙂
Here's a couple of other awesome shows that I've binge watched and absolutely loved.
Breaking Bad
****This was an incredibly well written story. The change in the main character is amazing and Bryan Cranston did an awesome job. That being said, it was also very violent. Just an FYI 🙂
Better Call Saul
****This is a spinoff from Breaking Bad and it's the story of Saul Goodman (Walter White's attorney). It wasn't as good as Breaking Bad, but again the writing was excellent and so was the acting. I enjoyed the series.
The Newsroom
*****I absolutely loved this show! The writing and acting were amazing. I love Jeff Daniels and he did a great job. You'll love this one, I'm sure.
Longmire
***** I just finished binge watching this series and it was very good. If you're a fan of the old western, this one's for you. It's a modern day one and it was very good.
So there you have it. Some shows to binge watch during those cold winter days when it's too cold to get outside. Do you have any shows you'd like to recommend? Leave a comment, I'd love to hear from you!